PSALM 55:12-23 – 6/23/21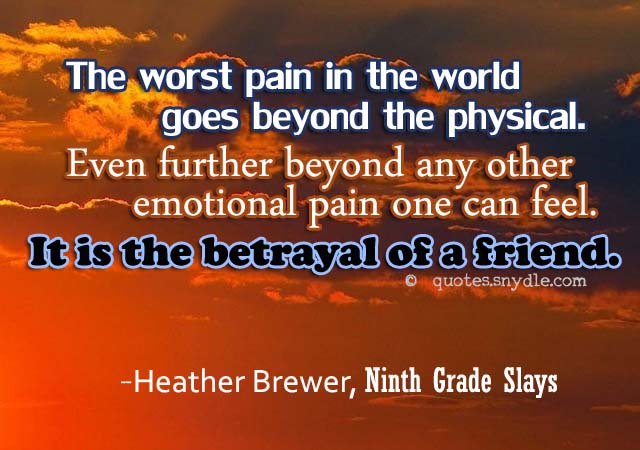 "If an enemy were insulting me, I could endure it; if a foe were rising against me, I could hide. But it is you, a man like myself, my companion, my close friend, with whom I once enjoyed sweet fellowship at the house of God, as we walked about among the worshipers. My companion attacks his friends; he violates his covenant. His talk is smooth as butter, yet war is in his heart; his words are more soothing than oil, yet they are drawn swords,"
Ps. 55: 12-14, 20, 21
It is hard enough when an enemy comes against you. One experiences horrendous hopelessness when a "close friend" who knows all your secrets and all your ways attacks you. Have you known the betrayal of a fellow believer? It stabs to untold depths and leaves you utterly confounded. It potentially splits the larger fellowship of believers as many feel obligated to take sides, leaving you untrusting of your greatest support at your greatest time of need. This friend violates the unspoken contracts of trust and faithfulness. A one-time inadvertent betrayal hurts badly enough, but this friend's persistence in his duplicity, protracts the pain of his betrayal.
Yet, let us tread with caution knowing that the betrayed here, is not altogether innocent. David himself has demonstrated well the guile of turning on a companion, a close friend. Uriah knows well the unexpected stab of this dagger in the back; and that from the hand of David in the heels of talk that was as smooth as butter and soothing as oil. Little did Uriah know the letter he carried back to his superior in the battlefield was his death order from his "close friend"!
"As for me, I call to God, and the Lord saves me. Evening, morning, and noon I cry out in distress, and he hears my voice," vs. 16, 17.
When one cries in the morning, they have all day to process the pain and hope for the reprieve of sweet sleep at night. When one cries out in distress in the evening, it may augur for a long night that spills into a dismal tomorrow.
"He rescues me unharmed from the battle waged against me, even though many oppose me," v. 18. Though the enemy pelts him with the stones of slander, though they attack him from all sides, David knows his God is a shield about him and that he will emerge from the scuffle unharmed. Though hair and fur fly, with God's help he can scale a wall, no matter how many foes assail him. He knows beyond a shadow of a doubt that God will give him his shield of victory. "Let not them that are wrongfully mine enemies rejoice over me; let them not wink with the eye that hate me without cause," Ps. 35:19.
"God, who is enthroned from of old, who does not change— he will hear them and humble them, because they have no fear of God," v. 19. David knows that God is not a new leader who does not know or understand his history. He counts on the Ancient of Days to see into and remember the heart of every man or woman. He is confident that his plea will be heard, as will his enemy's. Any words the adversary speaks to God will only tighten their own noose because God hears their hypocritical plea. It is a fearsome and reassuring state to realize that God is not mocked. He is not hoodwinked.
"Cast your cares on the Lord and he will sustain you; he will never let the righteous be shaken. But you, God, will bring down the wicked into the pit of decay; the bloodthirsty and deceitful will not live out half their days. But as for me, I trust in you," vs. 22, 23.
David Guzik highlights commentator Morgan's insight on the movement in this psalm from fear to fury and now finally to faith. "Fear leads only to desire to flee. Fury only emphasizes the consciousness of the wrong. Faith alone creates courage."
If you have been betrayed, remember that Jesus knows the sting of betrayal by a friend. The betrayer writes his own death sentence. He carries and doles out his own noose. If you are under the weight of distress from betrayal find strength from  Spurgeon, "If I cast my burden upon the Lord, what business have I to carry it myself? How can I truthfully say that I have cast it upon him if still I am burdened with it?"